History of MLH & HoK Schools
1983/1403H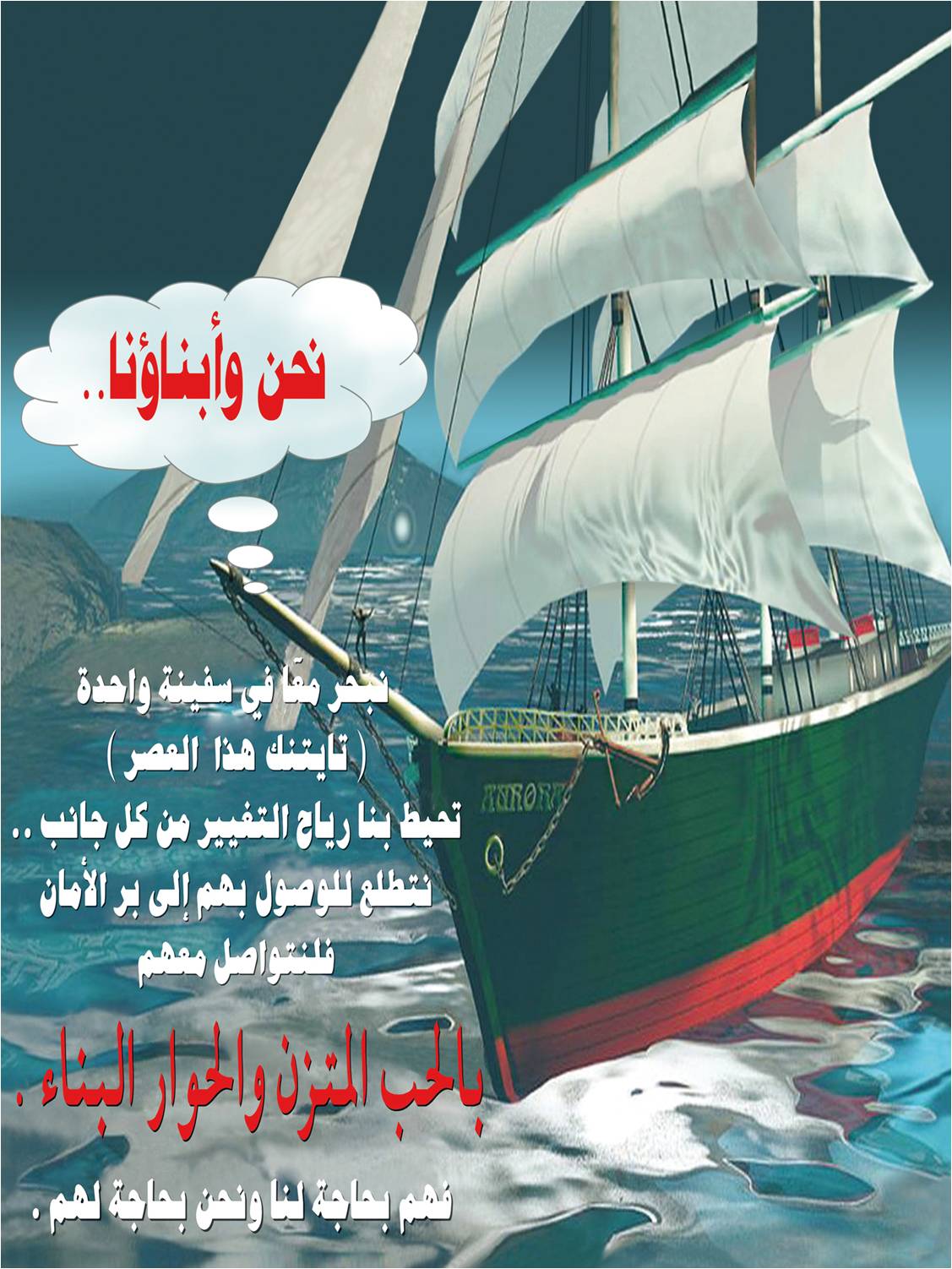 1985/1404H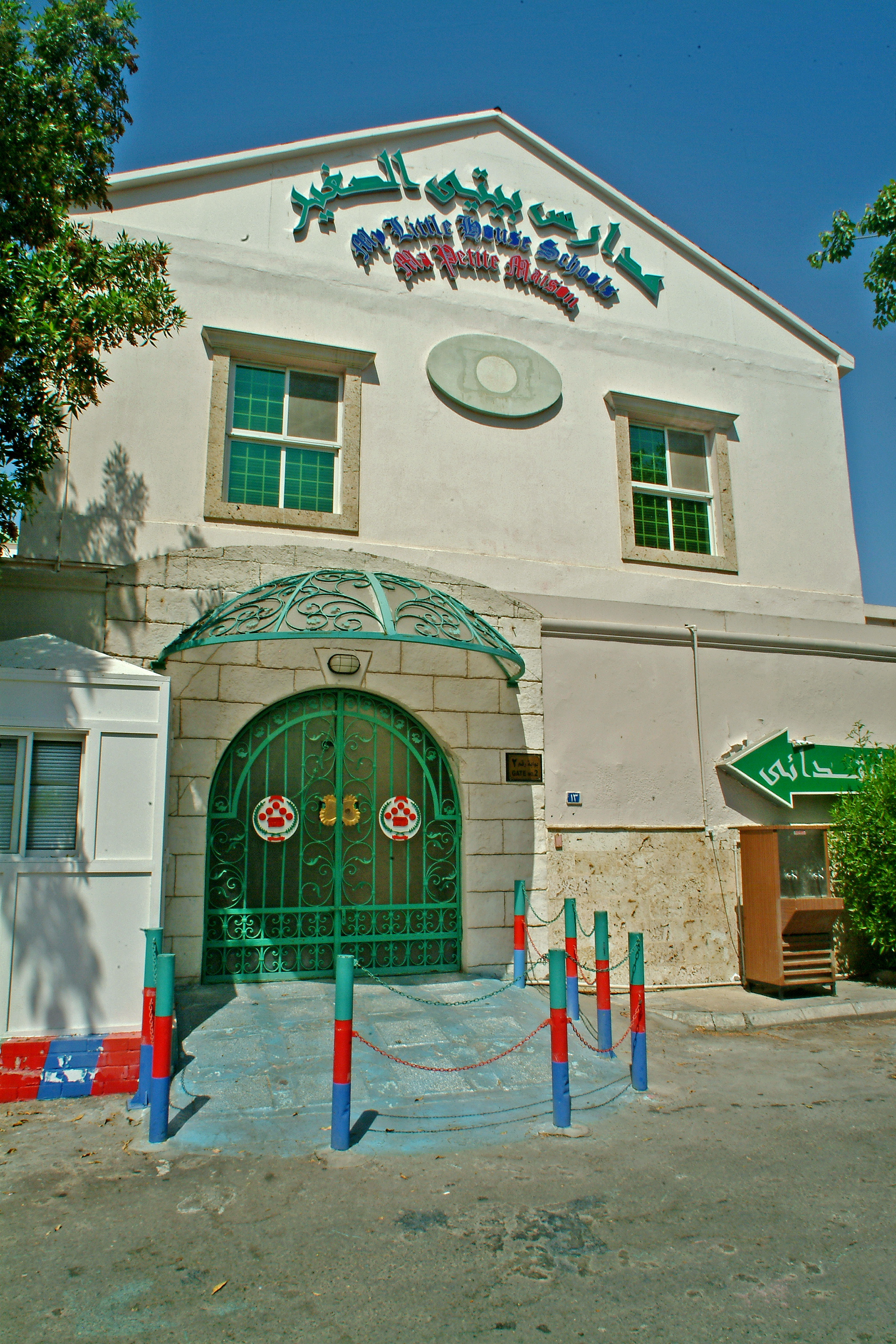 1986/1406H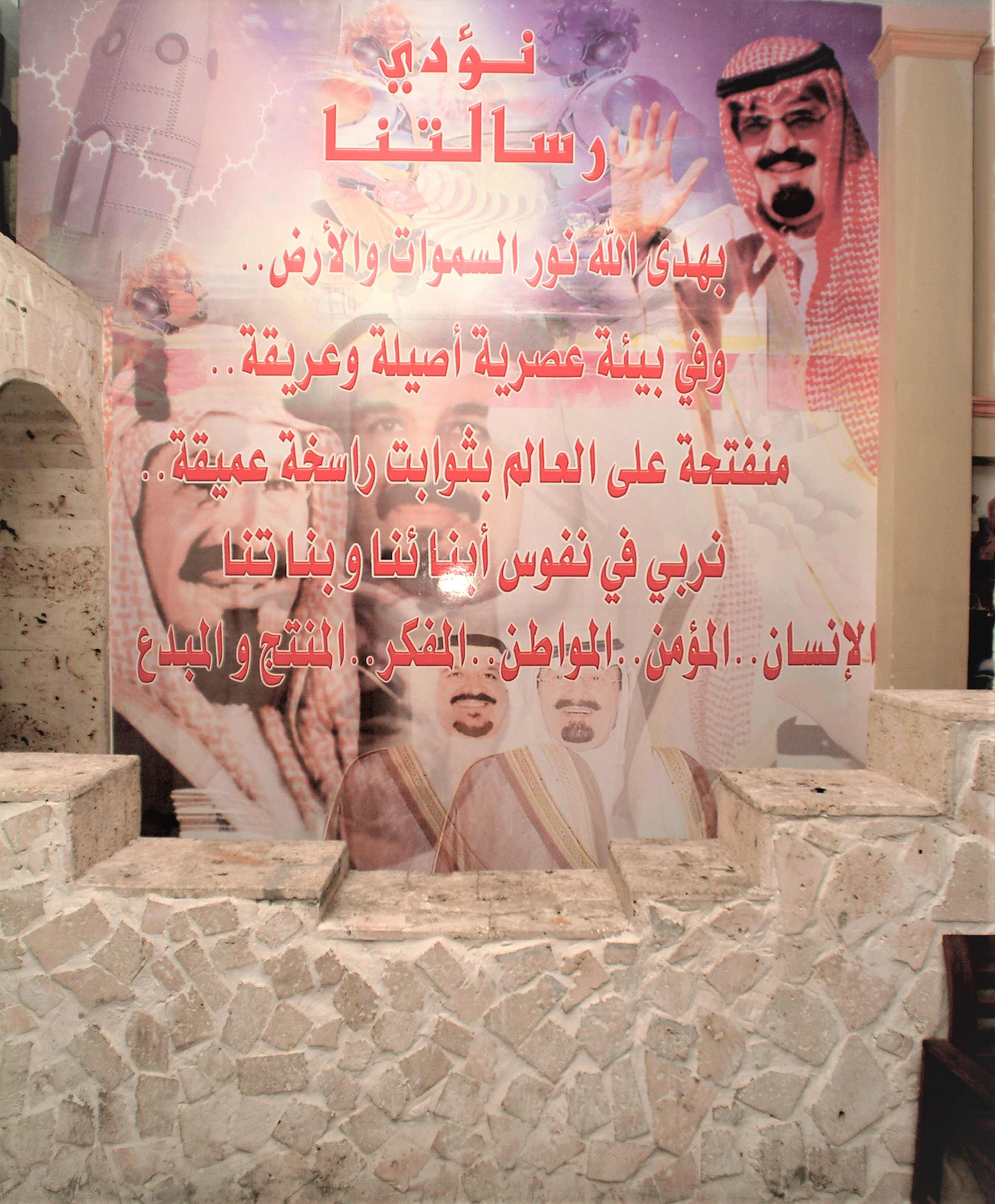 1990/1410H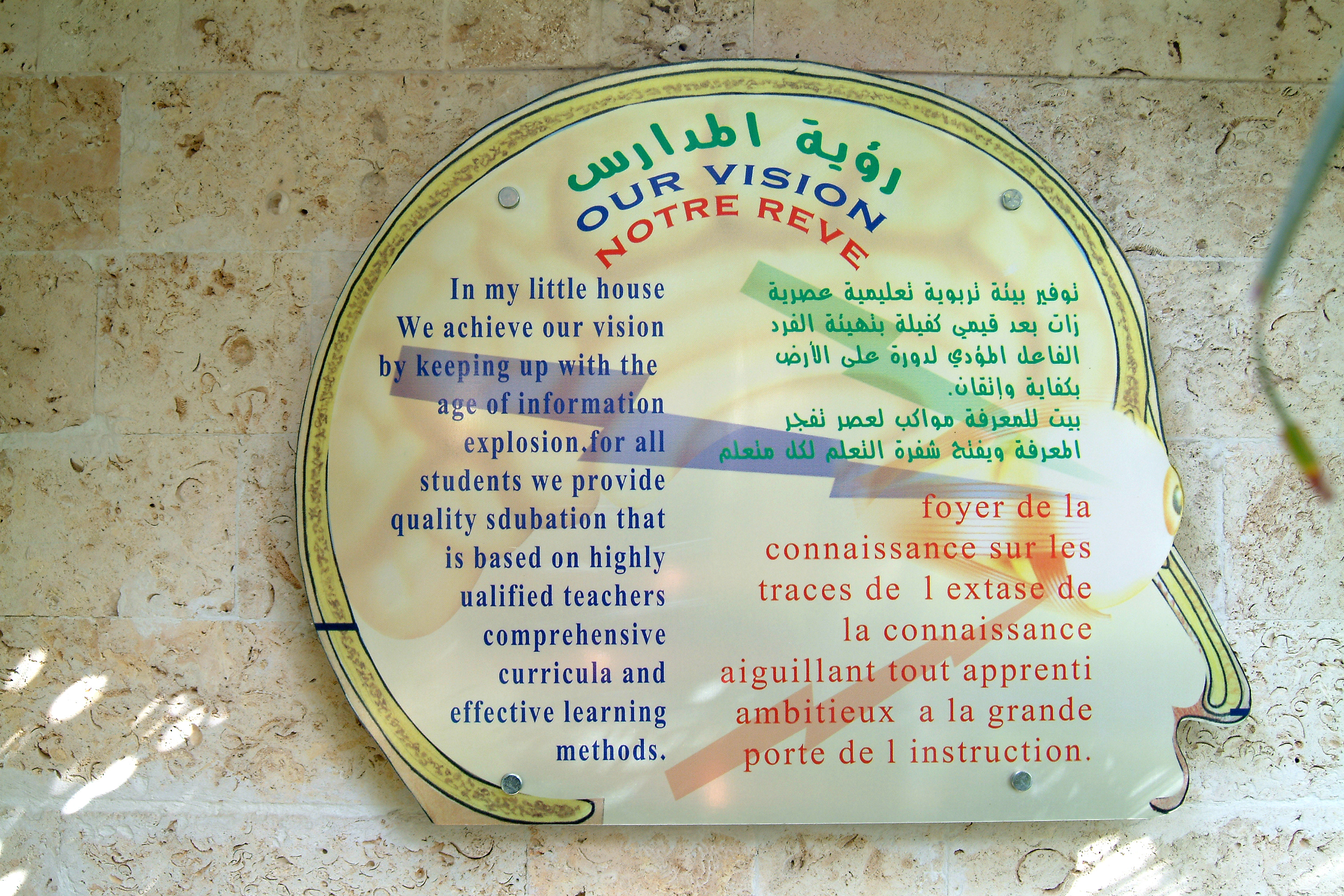 1992/1412H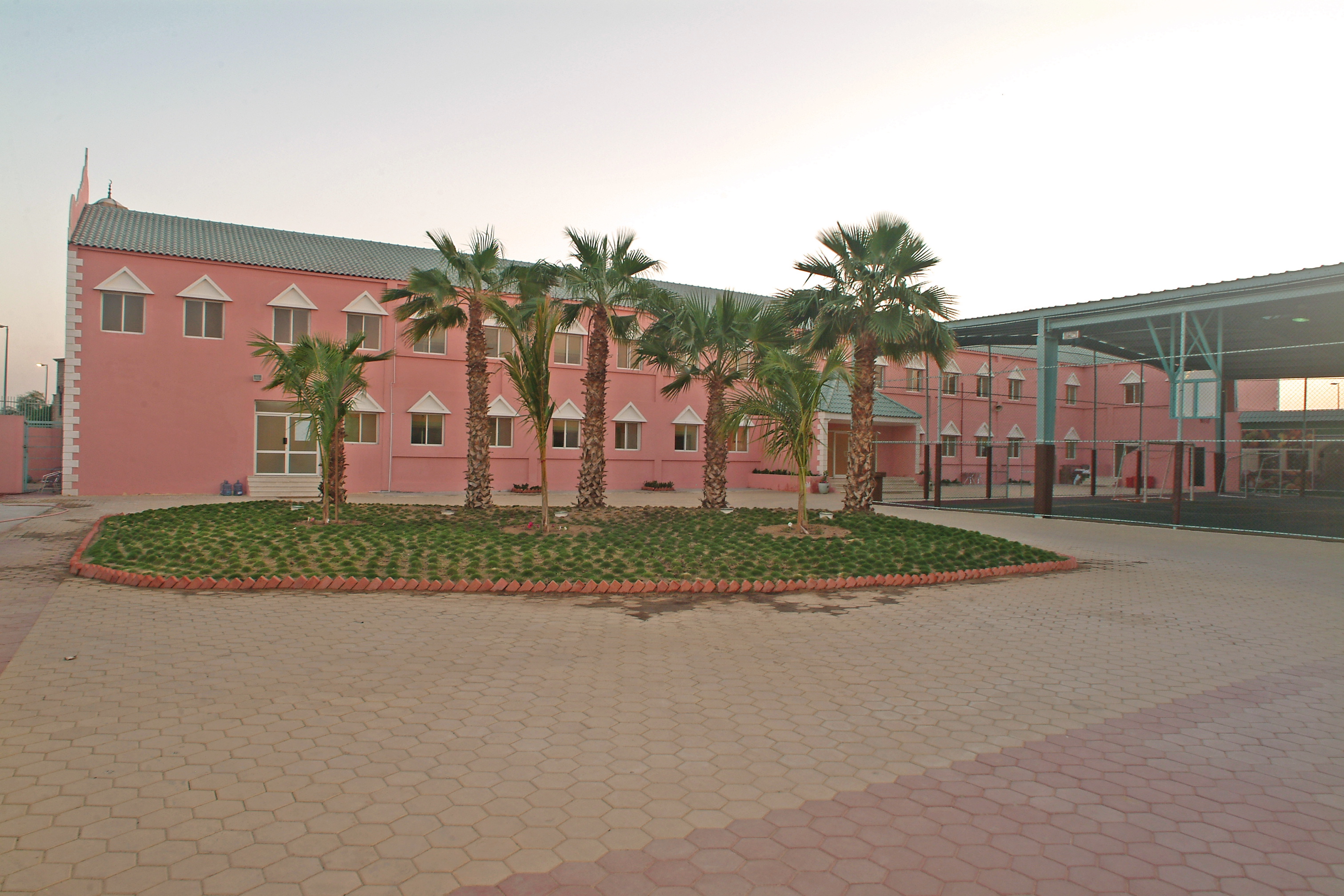 1994/1414H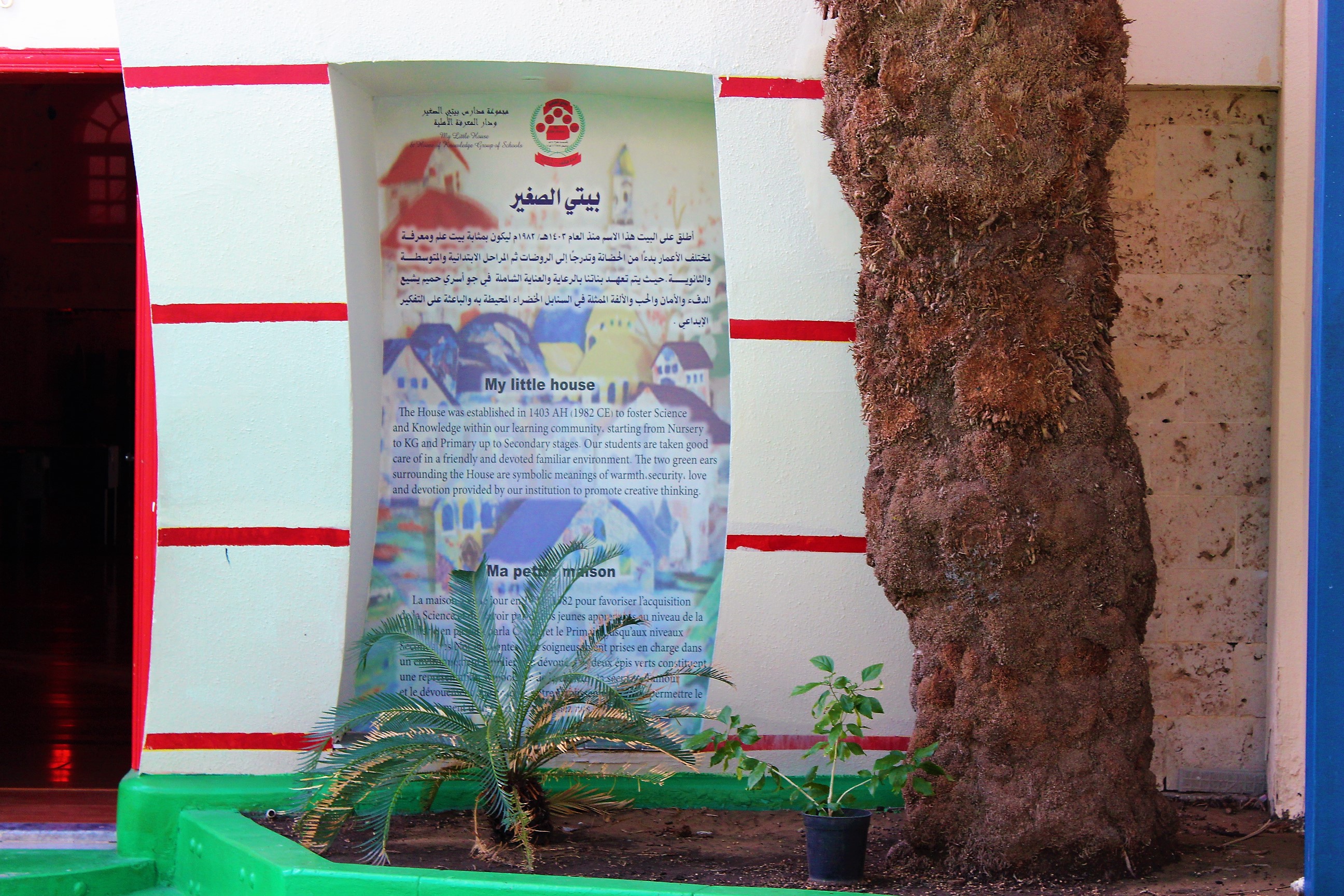 1995/1415H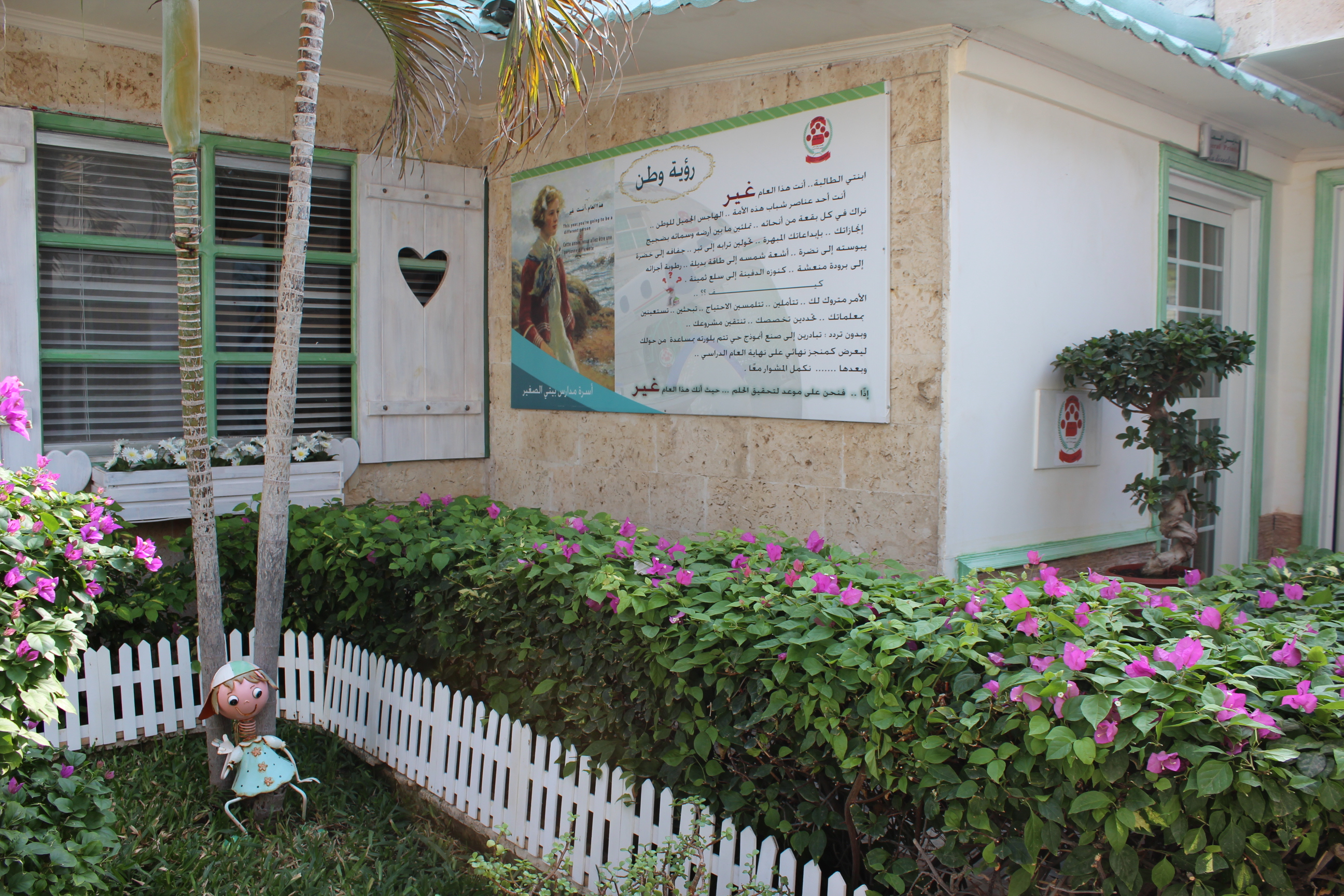 MY LITTLE HOUSE & HOUSE OF KNOWLEDGE
MLH has a long and prestigious history. The school was founded in 1983, with only 65 students in the KG section. In 1985, the Elementary girls' section was established, and gradually expanded to the Secondary section. The Elementary boys' section (HOK) started in 1986, followed by the Intermediate and Secondary sections. Ever since their creation, both schools have been rated among the top schools in Jeddah.
The sense of community at My Little House & House of Knowledge schools in Saudi Arabia ensures that every child is supported, feels safe and enjoys a stimulating education.
We are a group of private national schools established in Jeddah, Saudi Arabia, in 1983, catering for 650 pupils aged 3-18.  Our goal is to provide an inspiring educational environment where children are nurtured as individuals to achieve their full potential.
As founder and owner, Mrs. Awatif Ibrahim Murad acknowledges, we are in the same boat as our children, "We are surrounded by the winds of change from every side and we look forward to bearing them safely into their future."   Mrs. Awatif's dream and lifetime ambition was to build a school where parents and children can be fully confident that they will find what they need to help them through life, even from the earliest age.
 Nursery and Kindergarten are considered to be just as important as the rest of the school, so even the youngest students find their first steps carefully supported by love, care and security as they discover the joy of learning. From here the children move into the more academic surroundings of the Primary, Intermediate and Senior schools. Our Muslim community promotes social inclusion and high achievement via a variety of routes.  Children are encouraged to be articulate and emotionally mature, empowered to gain a strong sense of self and to recognize their worth and purpose while demonstrating respect for others and practicing the values of love, tolerance, honesty and diversity.
The school's plan for additional languages
Since they were first established, both My Little House and The House of Knowledge have been teaching English and French as additional languages. Considerable care and attention are given to these in order to enrich students' minds and build their personalities throughout their time with us.
As part of the school curriculum, students enjoy a dedicated number of English lessons, with instruction in basic and advanced skills for both languages, i.e. listening, speaking, reading and writing. Furthermore, Science and Math are both taught in English.
French as a third language is introduced at an early stage, during Kindergarten and continues into students' secondary education.
The schools arrange different programs to prepare students and enable them to realize their potential in the English Languages. Students are also given the opportunity to take internationally recognized exams such as IELTS, TOEFL and SAT in their final years of Secondary school.
The same method is being followed to teach the French Language according to the students' level and enhance their abilities so as to enable them to use the credit gained to enroll in the universities. The extra subjects taught in the schools determine the students' own effort and levels in the subjects themselves. The best and most highly qualified professionals teach these extra subjects.
Furthermore, My Little House School hasn't neglected to provide a recreational programme as an aiding factor and part of the educational operation.
HELPING STUDENTS FLOURISH
Students are taught that Islamic moral teaching can be applied throughout their lives. They strive to develop independence of thought and self-discipline. The school promotes a sense of accountability, recognizing that having freedom of self expression means accepting responsibility for our words, thoughts and actions. Each student seeks to be a vital, integral and productive member of the school community and in turn they are equipped with the confidence, skills and knowledge needed for an ever-changing and developing world.
TEACHING ASPIRATION
Academically, the school promotes extremely high standards throughout its two departments. The International Department teaches the British National Curriculum, while the National Department follows the Saudi National Curriculum along with three environment subjects from Years 4-12 and a mixture of British and US curricula for English, Science and Math. These enrichment subjects prepare students for Cambridge ESOL exams during Year 12. The school also offers the Test of English as a Foreign Language (TOEFL) and the US SAT 1 test. After the age of 7, boys and girls are schooled separately, but follow the same ethos.
ACHIEVEMENTS:
MLHS and our school owner have enjoyed many achievements over the years. These include:
Being the first Saudi woman granted a license to open a senior school for boys by the Saudi Ministry of Education in 1994.

A study of subdividing the Saudi National Curriculum subjects for Grade 10 students at both schools from 2001 to 2005.  This study was approved by the Ministry of Education (approval number (164380) in 2001 (Boys) and the General Manager of Girls' Education in Mecca (approval number 10/9762) in 2003.

Developing a system based on dividing the academic year into 4 terms containing 5 portfolios. This system was implemented in the Junior High & Senior High level of both schools from 2005 to 2010 and was approved by the Development and Experimentation Committee for Private Schools in Riyadh.

In an effort to connect students to the world and provide them with global insight, My Little House Schools formed an international school partnership in 2007 with Glasgow Drum Chapel School.  This takes different forms, from project-based partnerships, to long-term, ongoing relationships between the two schools.

Being nominated as one of the Top 20 Businesswomen in Saudi Arabia in 2007.

Gaining accreditation from Cambridge University, UK for both schools to be an attached centre of CIE in 2009.